Artificial Intelligence for
commercial real estate
PropAI are delighted to be partnering with the Oxford Foundation for Theoretical Neuroscience and Artificial Intelligence (OFTNAI).
PropAI believe that artificial intelligence has the potential to redefine the operations of the commercial real estate industry. From how buildings are designed, to how they are built, occupied, managed and traded, AI will become part of the everyday lives of all of us.
We are looking to understand how the very latest technologies, with hitherto unseen capabilities, can be utilised to augment human skills and enable the industry to be 10X more efficient, effective and impactful.
OFTNAI is headed by Dr Simon Stringer BSc, PhD. For the last decade, he has led a team of theoreticians within the Oxford University Department of Experimental Psychology, who are developing computer models of various aspects of brain function. The research centre is an acknowledged world leader in modelling vision, behaviour, audition and speech recognition.
Leveraging the exceptional skills of Dr Stringer and the OFTNAI team we are looking to work with industry practitioners who have 'jobs to be done' that could be facilitated by AI. PropAI is looking for commercial real estate projects where the application of AI could create a step change in what the industry considers best practice.
If you are looking to be more than just 'a bit better' than your competition please get in touch using the form below.
"Enabling a better built environment"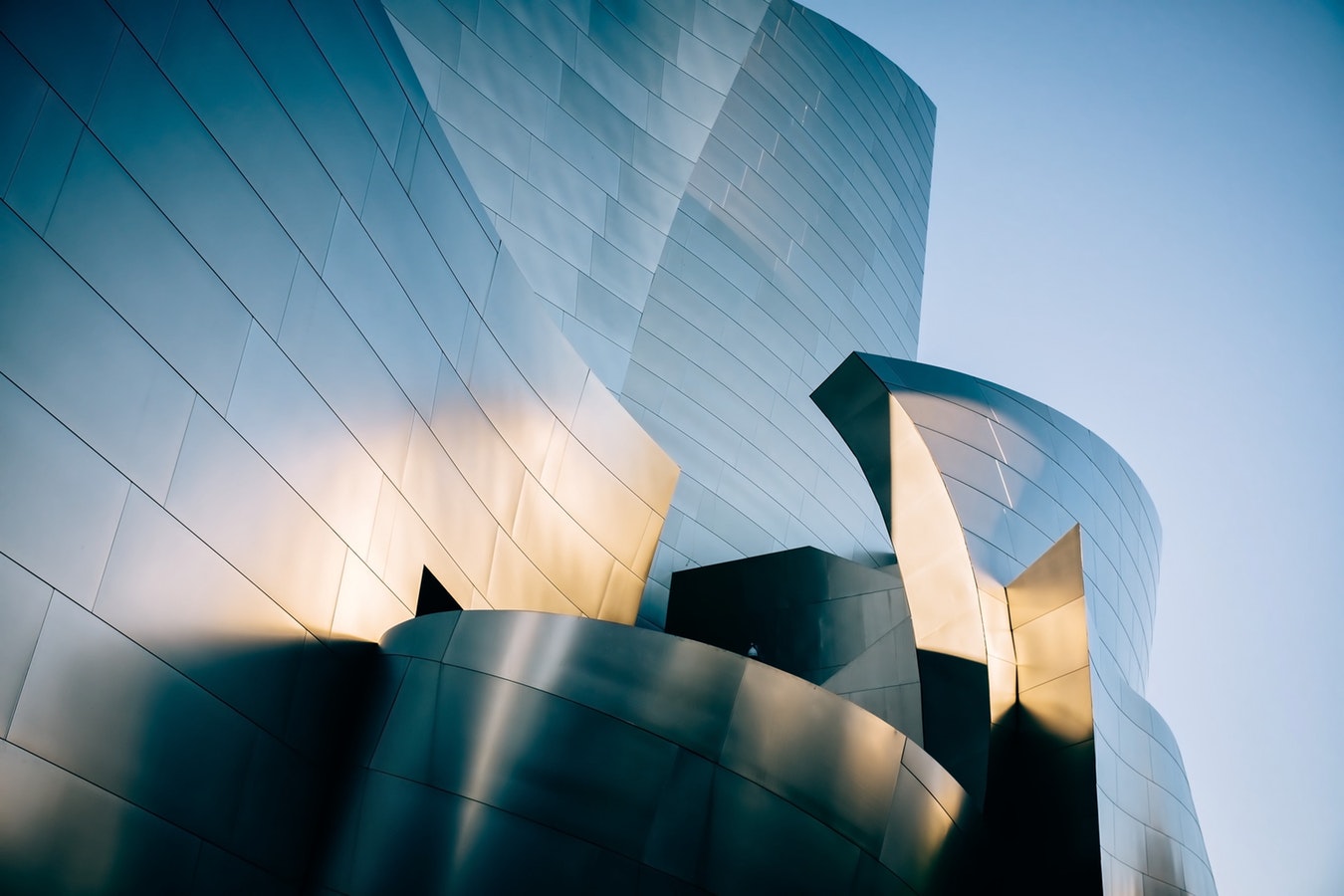 Antony has been developing online services and products within the commercial real estate sector since 1995, when he launched the first commercial property website in the UK. For 12 years he designed, developed and hosted the UK and European websites for a major real estate advisor, and in 2001 launched the Property Management and Building Community service Vicinitee as a joint venture with Broadgate Estates, the property management arm of British Land. Today Antony runs the office research site Cityoffices.net, the SaaS software company Glasnost21.com, and consults widely on how technology is impacting real estate, and the digital strategies needed to adjust to this new market.
He tweets @antonyslumbers, blogs at antonyslumbers.com and writes a technology & real estate column for Estates Gazette.
Antony is ranked No 3 on the LendInvest PropTech Influencer List.
Full Linkedin Profile is here
Steve has worked extensively in the world of commercial interiors for over 30 years.
His early days included the opening of the Asia Pacific region for Westinghouse Furniture in the 1980's with offices in Singapore and Hong Kong. He then took Designphase (commercial interior design & build) to being the 70th fastest non-listed company in Britain in 2000 and the Sunday Times Fast Track awards recognised his achievements. His constant striving to do things better and more efficiently led him to built one of the first interactive website, on-line project management and procurement platforms, in 2001. Still close to his heart, OIOL was definitely ahead of it's time!
Subsequently he ran a property services bulk procurement business called Buying Force for DTZ and Prupim. A great idea that might have also been a little before it's time, but still running within DTZ. This led to his work with an FM business to build it's FM technology platform into a marketable product, resulting in it running one of the largest shopping centre portfolios in the UK.
His recent work includes setting up and running a workplace consultancy, Harmsen Tilney Shane in London. After 7 years of steady growth it was sold to a design & build company.
He has now launched Three Sphere Workplace, an interior design company specialising in the commercial office and retail sectors. His appetite to push the boundaries of the norm will help him drive on TSW and PropAI.
Full Linkedin Profile is here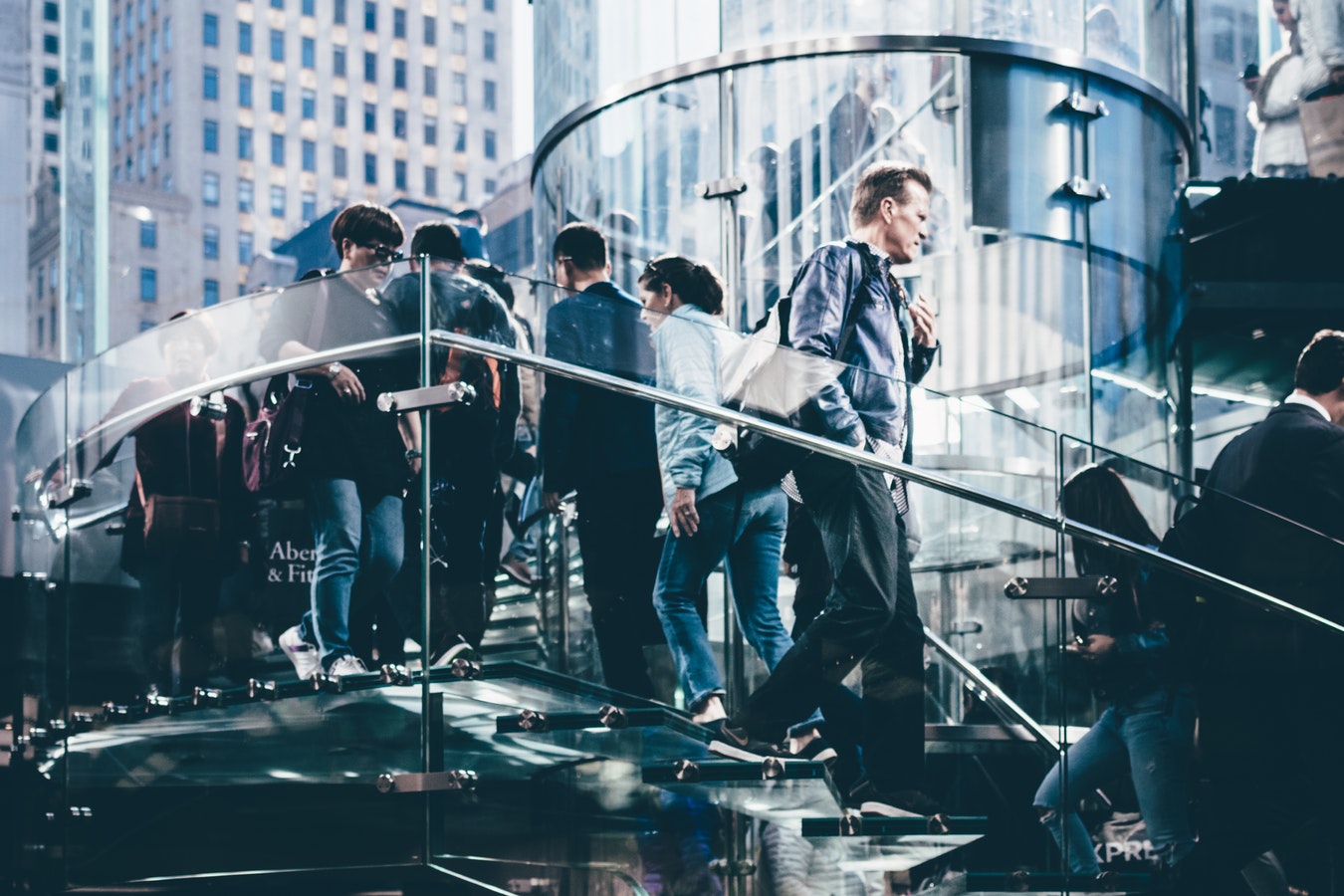 The Role of AI in commercial Real Estate
Artificial Intelligence has had a storming half decade. In just five years it has gone from the world of science fiction to mainstream discourse. Autonomous vehicles, robots that can perform backflips, computers that now rule the roost at Poker and GO as well as the long since vanquished Chess; all around us we read of one new breakthrough after another. According to Gartner's famed Hype Cycle, Machine Learning (a subset of AI) is now at 'peak hype', meaning that we can expect widespread adoption to be just 2-5 years away.
In three key areas AI has enabled computers to rapidly go from 'Useless to Utility'. Computer Vision (face and image recognition), Voice recognition and NLP (natural language processing) have all moved from being 20-30 percent error prone a few years ago to now being on a par, or even surpassing in certain circumstances, human ability.
In effect computers can now see, hear and read as well as we can.
And in the commercial real estate industry that really matters. The ability to understand the build environment by pointing a camera at it, to read the voluminous quantities of paperwork that weaves its way around the industry, and to be able to interact with our customers (everyone who enters into any of our spaces and places) just by listening to what they have to say, is truly a transformational power we now have at our disposal.
For example, what if we could enable customers to search for space visually, by choosing images that appeal to them, instead of making them fill in forms and describe what it is they are after? Or understand the 'mood' of visitors to our shopping centres, or find potential new development sites by analysing drone footage? Or understand exactly how people are using our offices, or shops, the better to configure them for reality as opposed to hunch?
What if we could analyse all correspondence that goes out of or into our businesses in real time, to look for patterns, insights and 'unknown unknowns'. Or prioritise work orders, deal flows, job applications automatically and route them appropriately. Or have reports collated, processed and presented in realtime that we can then spend time analysing rather than labouring over.
What if we could support our customers better by asking them to just talk to us? 24 hours a day, 7 days a week, 365 days a year we should be able to answer the needs of our customers in a way that suits them. We should be able to talk to our buildings, and have them understand us; it's too hot, or cold, or bright or dark, or stuffy. Where is X, or who is Y? Just walk around the City and see how many people are talking into the ether, plugged in as they are to the microphone and headphones; Voice is the new computing interface.
In an AI powered world the commercial real estate industry will be able to do three things, of huge importance, that it cannot do today:
First, we will be able to understand exactly how our buildings are working, at a very granular level, and in so doing we will be able to run them far more efficiently and effectively.
Secondly we will be able to understand exactly how everyone who uses our buildings, spaces and places really does use them. Where do they go, what do they use, when do they use it; all this will enable us to define, refine and curate the UX, the user experience, of all our customers in a way we simply cannot do now. This will be a true #SpaceAsAService world where we will be able to provide exactly the spaces and services that people need, wherever and whenever they need them.
And thirdly, we will be able t0 understand exactly who our customers are, what they need, desire and are pleased by in a way we've not been able to to date.
As we understand how our buildings operate, how they are used, and the needs and requirements of those who use them better, we will be able to build a better built environment for them. Today, research tells us that roughly 50% of office occupiers do not find their offices help them be productive, and roughly 50% of the time these spaces are not in use anyway. With wise use of Artificial intelligence, coupled with the very best human skills we should be able to do much better than this.
At PropAI we are looking to marry the best technologies, with the most skilled people, with the smartest processes to create products and services that are 10X better than we have today.
Are you in?
Steve & Antony
CONTACT US
Please get in touch using the form below. We will get back to you asap.